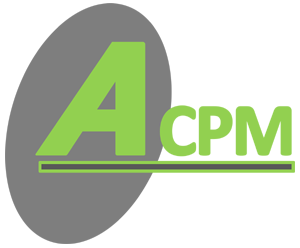 Adelaide Commercial Property Management provides professional commercial property management services more specifically suited to owners of small to medium size properties, industrial, retail and commercial.
Adelaide Commercial Property Management is a family owned business where you deal directly with the owners on all matters of the property management.  A single point of contact.
We are passionate about commercial property management.
Our decision to establish our own agency was based on the desire to provide clients with a more personalised service and allows us to address common complaints about property managers. A common complaint is staff turnover, property management is our chosen career, it is not a stepping stone in to sales. Another issue with many property managers is the failure to keep regular contact with clients, we make it a priority to maintain contact with our clients to ensure they are kept informed and are actively involved in decision making of their property.
We only manage the number of properties that allows us to maintain quality work and high standards.
In order to manage each property and to maintain a high standard we believe there should be quota to the amount of properties one person can look after.  It is proven that when you overload a property manager the quality of work is impacted and high standards cannot be met. 
We have a combined 14 years' experience in the commercial property industry.  We have worked for large corporate companies and our roles have provided us with a great foundation of which we bring to our agency.  Giving us the skills and knowledge in customer service, negotiation, effective communication, conflict resolution and finance. One of the directors also holds a trade qualification which is a huge advantage with regards to the maintenance aspect of property management.
Certificate IV in Property Services & Diploma of Property Services
Commercial Property Management is a complex task and requires specialist knowledge as you must comply with legislative requirements and hold the relevant qualifications and licences.  We have completed the Certificate IV in Property Services, Diploma of Property Services and hold the licences which meet the requirements to operate as a Commercial Property Management agency.