Commercial Property Management:
At Adelaide Commercial Property Management, we attend to the day to day management of your commercial property whether it's an office, industrial warehouse, retail shop or a single tenancy.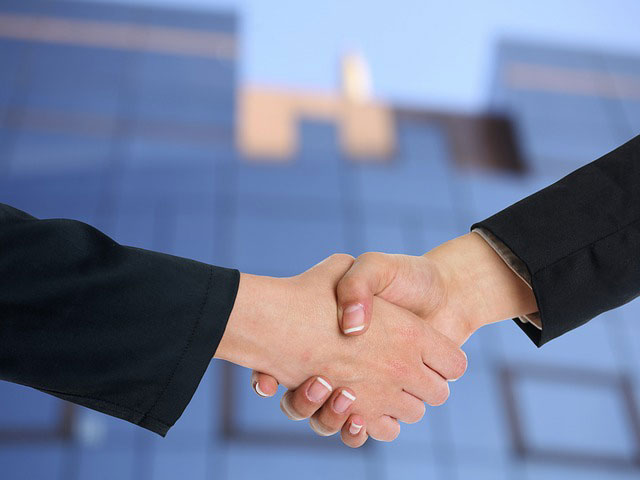 This includes:
Collecting the rent and other charges from tenants,
Attending to all maintenance and repair enquiries, obtaining quotes where necessary,
Conducting property inspections, including ingoing, outgoing and routine inspections,
Providing monthly owner statements,
Preparing property budgets, outgoing budgets and reconciliations,
Tenant invoicing,
Paying the properties expenses,
Ensuring rent reviews are actioned and implemented in the required time frames,
Negotiating leases, lease renewal and termination of leases,
Liaising with Landlords/Tenants/Valuers/Lawyers/Contractors in all matters relating to the property,
Preparation of all related reports, correspondence and documentation,
Ensuring the tenant and Landlord legal obligations are met.
Our professional services are enhanced by the use of software designed for Commercial property management.
Leasing:
We provide leasing services to our clients so when your property becomes vacant a process is put in place to find a suitable tenant.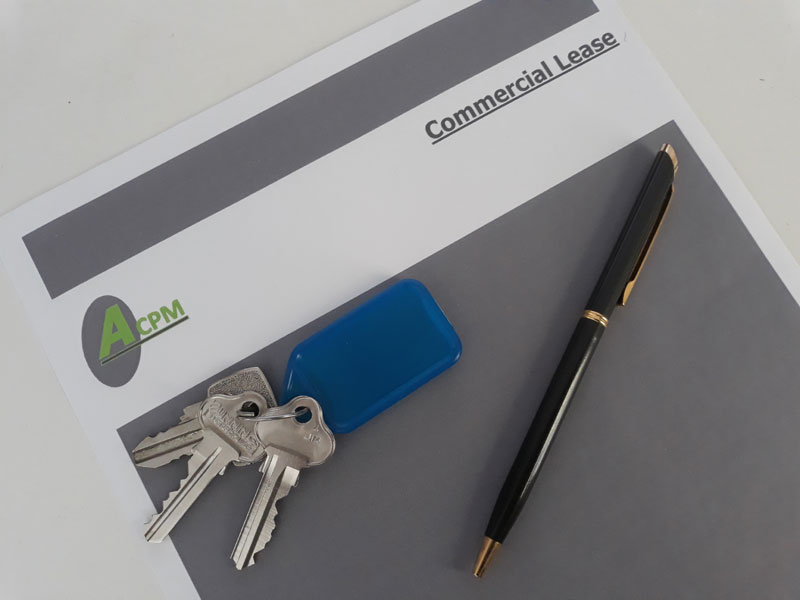 This includes:
Effective advertising of your property to reach the target audience,
Liaising with potential tenants,
Conduct property inspections with potential tenants,
Process Tenant applications,
Provide guidance with tenant selection,
Provide relevant leasing documentation which includes Disclosure Statement and Lease Document
The advantage of Adelaide Commercial Property Management managing and leasing your property, is it enables us well in advance (by having a close relationship with the tenant) to start the process of either renewing the current tenancy or sourcing new tenants, allowing a smooth transition minimising loss of income and time that the property is vacant.